Ready for a great water fun experience?
Add more fun to your day at the beach! We are at Mellieħa Bay (known as Għadira), the biggest, most popular sandy beach in Malta.
Equipped with supper fun inflatable rides for your amusement, at great prices, we're here to make your day! 
Summer Fun Water Park will be open around
the 15th June 2023 until the first week of September 2023
Available Rides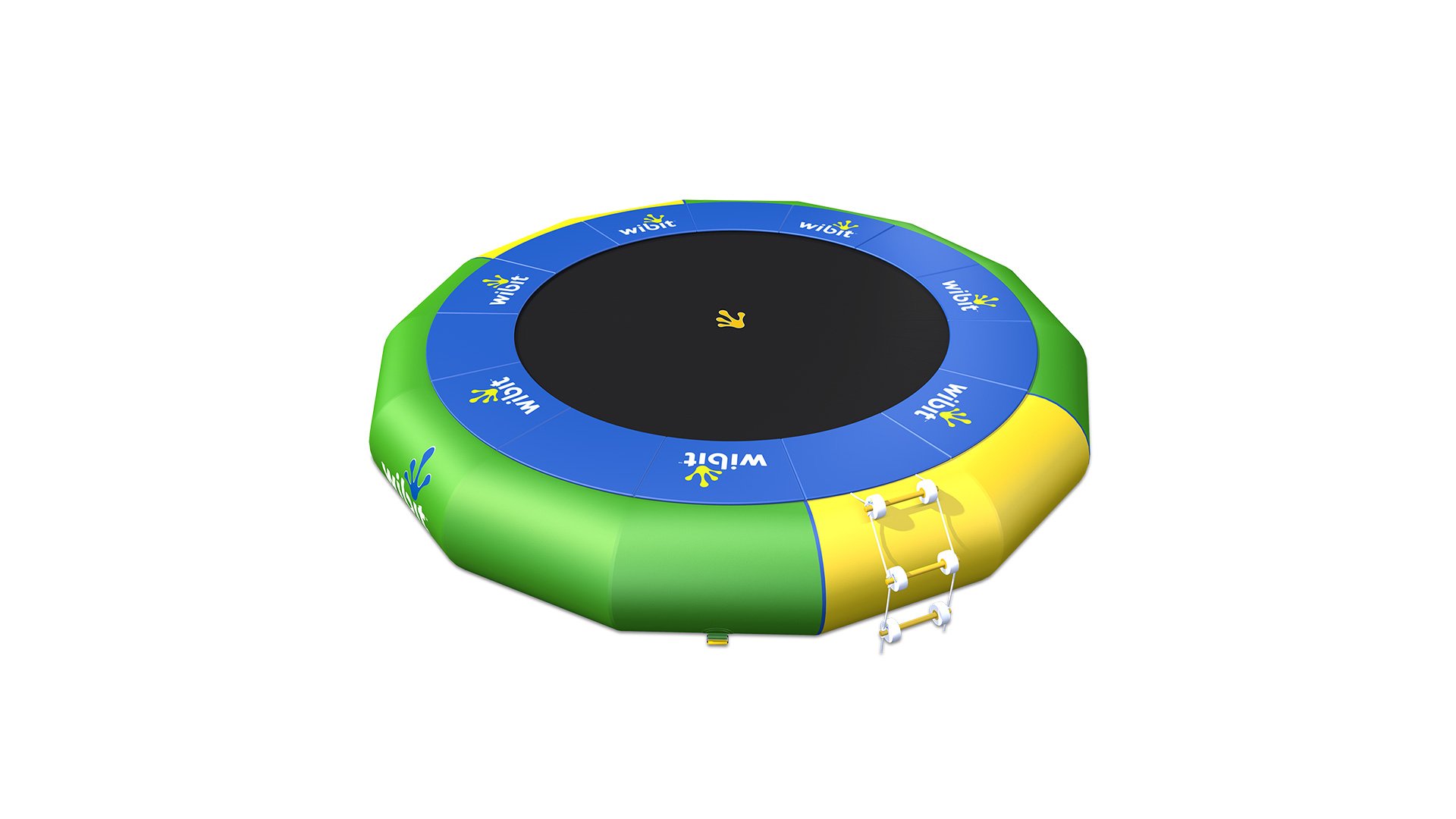 Trampoline
Trampoline XXL Bouncer
6m by 6m XXL trampoline for some bouncing fun for all ages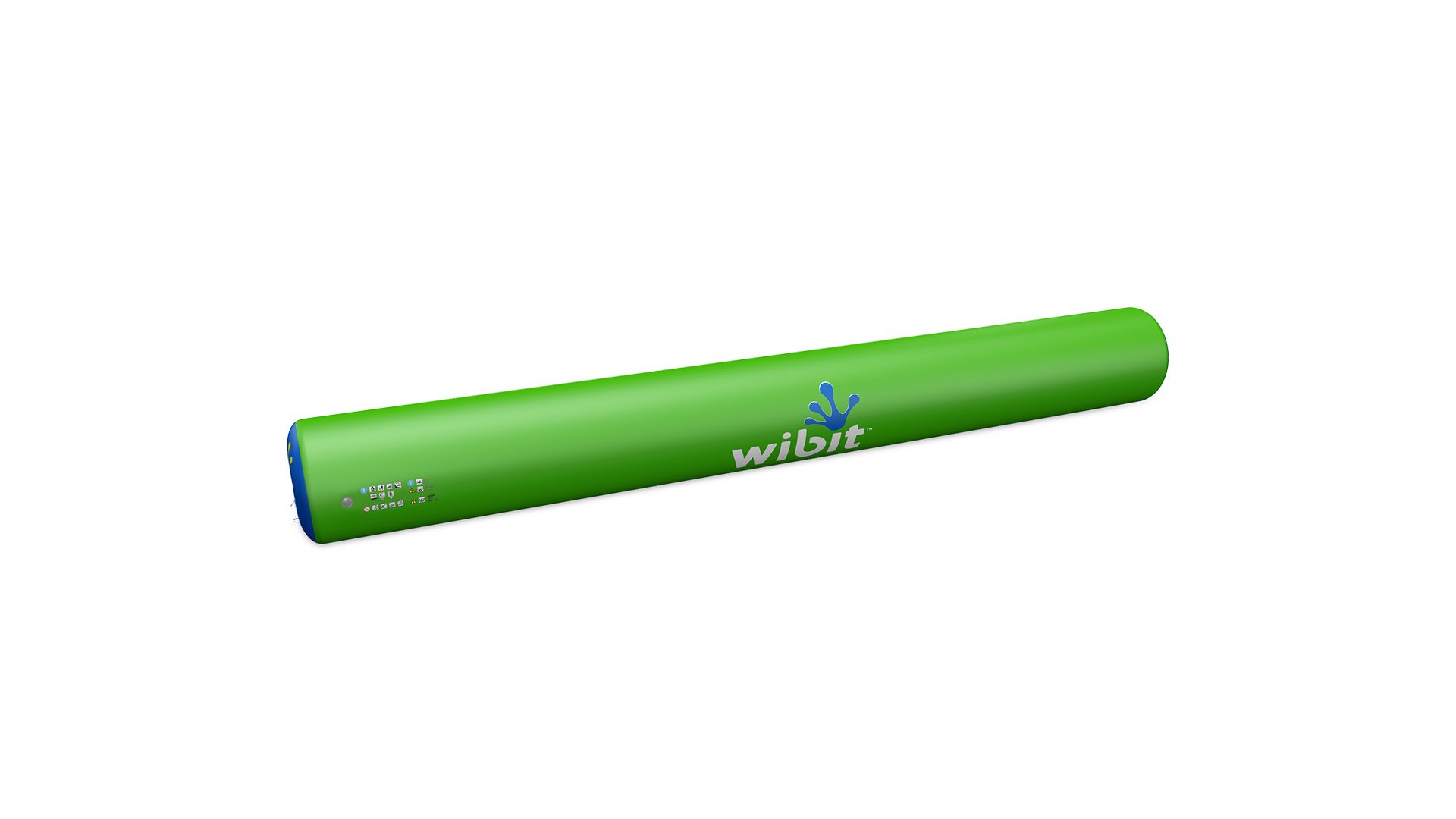 Spinner
Spinner
Balance your way across from one end to the other on the Roller (or spinner)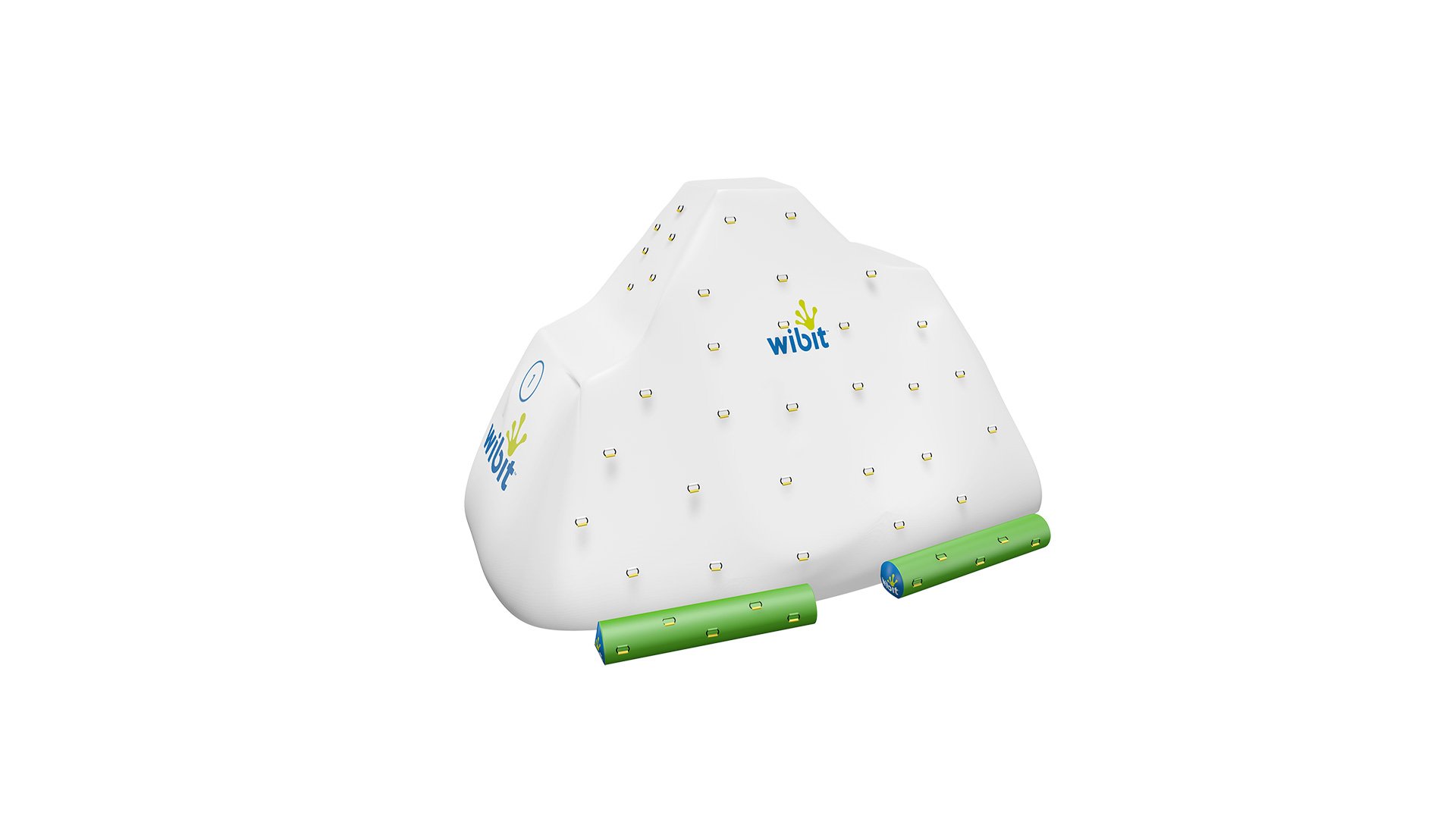 Iceberg
Iceberg
The massive IceTower XXL will challenge even the most gifted climbers. Reach the peak and you're rewarded with a giant slide.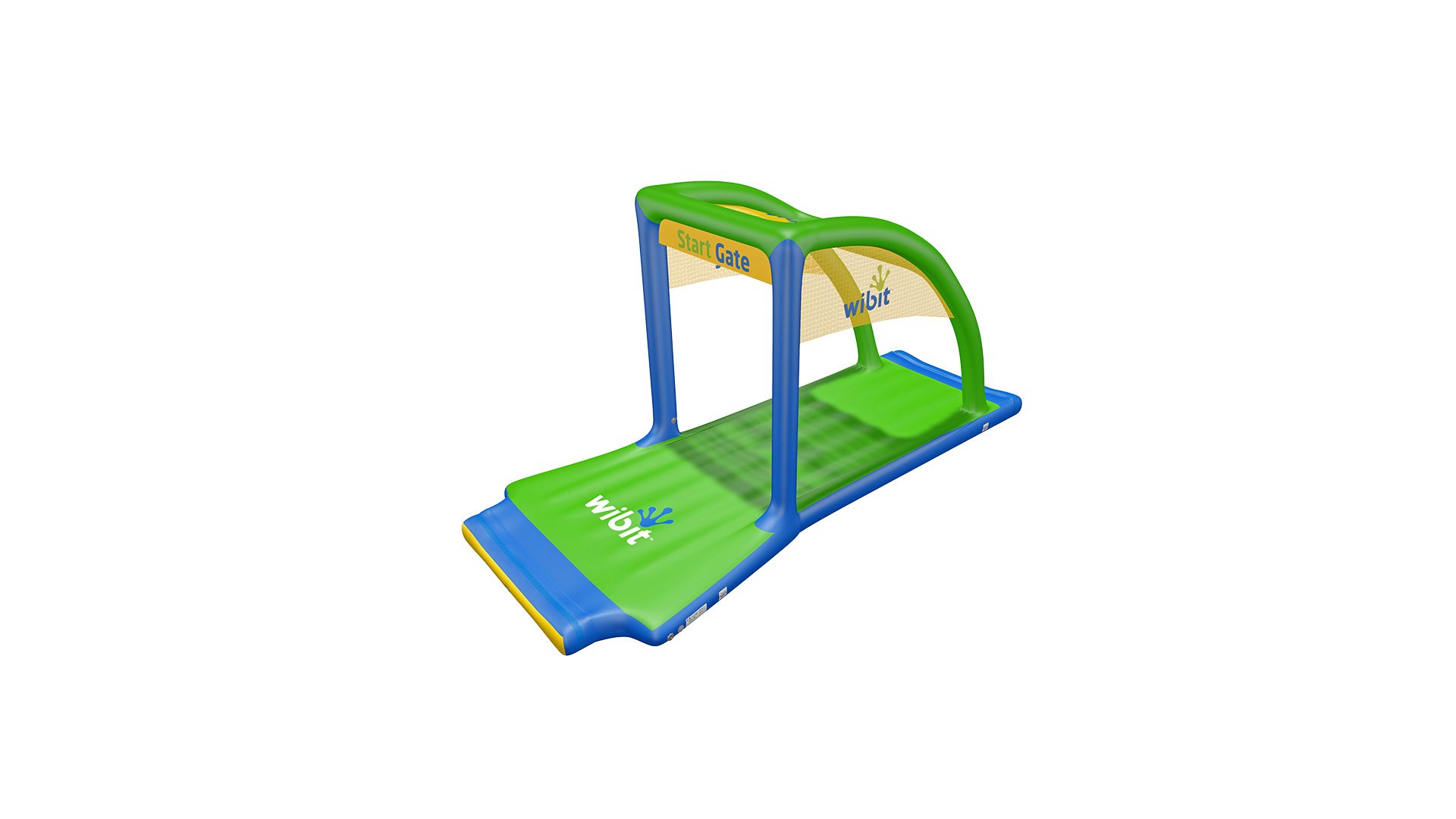 Start Gate
Start Gate 6 Pieces
StartGate marks the starting point to the fun. It's connected with a step, side walk, podium, splasher and finish with another step, just to make if fun.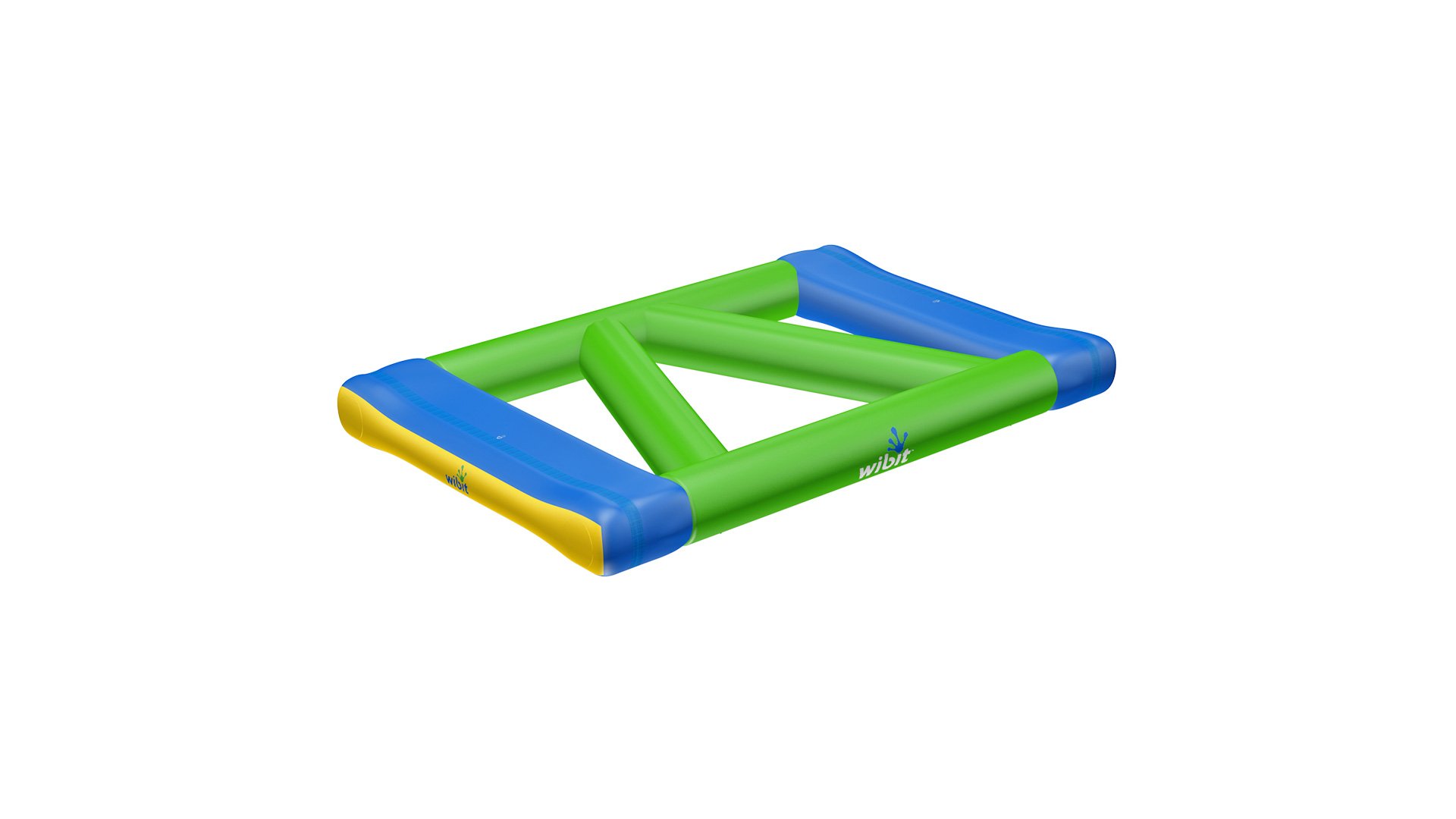 Obstacle Race
Obstacle Race 14 Pieces
Full set of obstacles to win – step, base, slide, bridge, ramp,hurdle, balance beam, oval, sidekick, high jump, long jump, cliff, pond and finish with another step.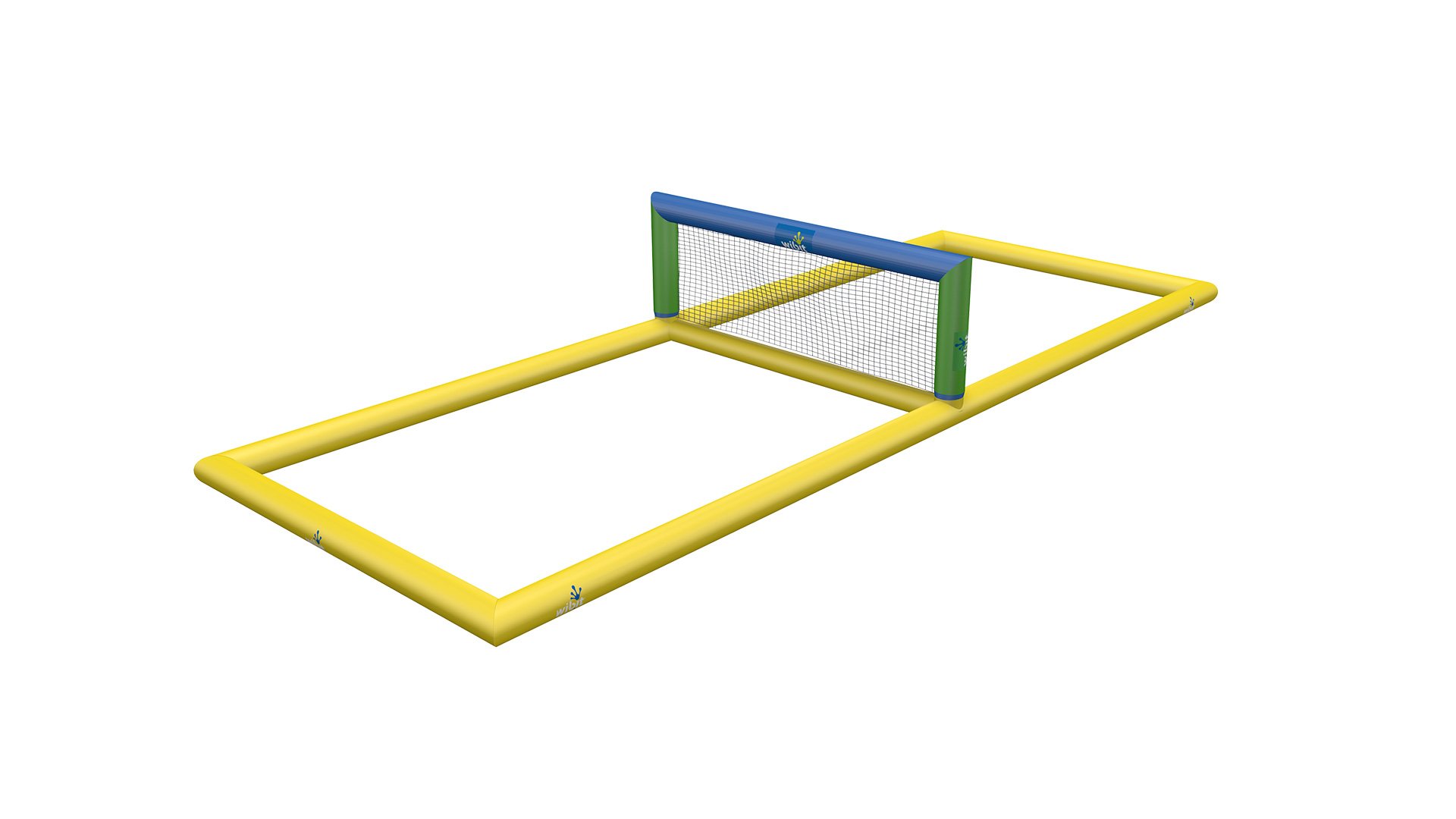 Floating Volleyball
Floating Volleyball Court
The new type of Beach Volleyball: play it on the water! Our entire volley court floats.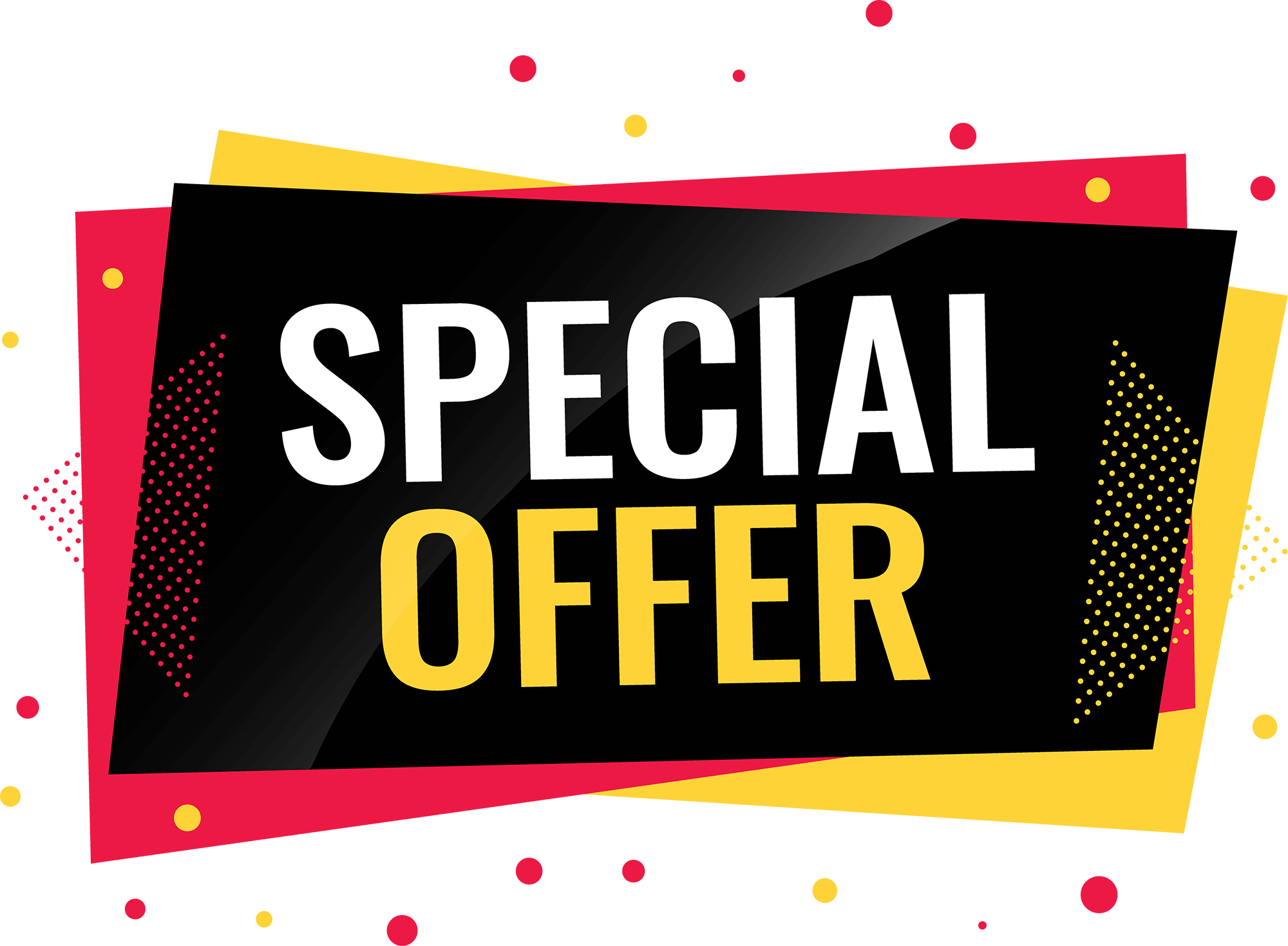 You will get a discount voucher of €2.50 from the cash desk before removing your paper wristband at the end of your activity.
To be used on your next visit.
Only one voucher per person.
It cannot be exchanged for cash.
You cannot use the voucher with any other offers or discounts.
Mondays to Fridays excluding public holidays

* Offer Valid from 1st July. 
Discounts for groups of 10 and more may apply.
Life jackets are available upon request, free of charge.
Do not swim underneath the inflatables.
Entering at your own risk.
Online booking Coming Soon